BPH Energy's (ASX: BPH) investee Cortical Dynamics has secured a $250,000 investment from life science consulting firm IntuitiveX and Korea-based VC investor Gentium Partners.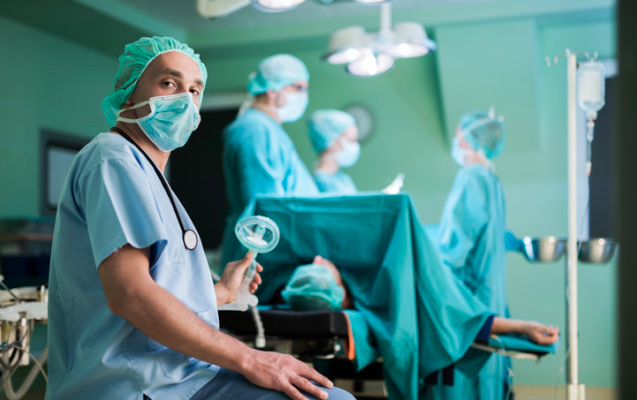 Following the resignation of several Cortical directors, IntuitiveX director Charles Chang and Ashely Zimpel will step up to Cortical's board and join BPH director David Breeze who remains on the board.

Seattle-based IntuitiveX is anticipated to assist Cortical as it goes through the US Food and Drug Administration regulatory process.

The company will also help Cortical with capital raising and commercialisation initiatives.
IntuitiveX currently has investments in 11 other MedTech, digital health, robotics to augmented reality and 3D printing to biotech.

The company's management has more than 100 years' combined experience in research and development, clinical, IP strategy, prototyping, product development and commercialisation.
Meanwhile, investor Gentium Partners is a licenced asset management company based in Seoul, South Korea.

The management team at Gentium has previously headed up divisions at Morgan Stanley, Bankers Trust, KB Bank, Commerzbank and Meritz Securities.

Gentium was established in 2018 to leverage on this experience and assist venture companies – particularly those in start-up stages – with mentoring and fund raising.

Some of Gentium's notable investments are a urban farm business in Korea, business to consumer payment technology based on Bluetooth identifier, a biomedical start-up with a "breakthrough approach" to diagnosing and treating amyloid diseases, and hycore for electrifying a 26 inch bicycle.


Cortical
Based in Australia, Cortical is a medical device technology company that has developed a "next generation" brain function monitor.

The core product is the Brain Anaesthesia Response System (BARM) which can measure a patient's brain electrical activity via a forehead sensor.

This can assist anaesthetists with determining how deeply anaesthetised a patient is during an operation, which can prevent patients from waking unexpectedly while also reducing the side effects associated with anaesthetic.

In September last year, Cortical's South Korean distributor secured Korea Good Manufacturing Practice certification for BARM, paving the way for the device to be distributed in the country.

About IntuitiveX: IntuitiveX is a life science consulting firm and incubator. With a team comprised of life science entrepreneurs, investors, and innovators, they bring a combined 100+ years of experience in R&D, Clinical, Surgical, IP Strategy, Prototyping, Product Development, and Commercialization. They catalyze medical innovation by removing the complexities, cost barriers, and time sensitivities related to introducing new products into the market. From initial concept to final commercialization, IntuitiveX has the in-house knowledge and network to meet the unique needs of the most innovative life science companies in the world. We've currently incubated more than 12+ portfolio companies and are always in search of more.